Pediatric Eye Exams
80% of learning is visual!
Designer Frames
Amazing selection!
Feel good!
Healthy sight is a way of life.
Contact Lens Specialists
We also have an online store!
EyeCare Serivces
For the Entire Family!
Reduce Glare
With anti-reflective lenses.
Welcome to Mississippi EyeCare Associates
The one-on-one attention we give to each patient sets us apart from others in the Optometry field. We want to provide the best extensive eye exams to our patients so they can maintain the best vision, keep their eyes healthy and aid in the detection of eye diseases. You may be unaware of these issues until serious problems occur.
Great eye doctor. Everyone is nice and helpful here.
- Russ T.
Friendly and fun staff, visits there are always pleasant.
- J B.
They are all super nice!!! So helpful in selecting the right eyewear. Bonus was... NO BAD ROTTEN BREATH !!!!!!
- Beverly C.
The doctor was very observing and really found out wat was wrong with my eyes...it's not something good but so glad he found out y I have bad migraines....I can't get help right now bcuz I'm pregnant but wen I deliver they can help me more...
- Jasmine C.
Great service!! Very professional and personal.
- Wheeler B.
Dr. Bullin and his staff are excellent. Dr. Bullin treated my husband for an eye injury. He went above and beyond, from having to meet us after office hours to just being a very caring Dr. You can tell he loves what he does by his personality and demeanor toward his clients. I i highly recommend him for your eye care needs.
- Bella E.
No Problem Whatsoever!
- Peggy D.
Treated Like Family
At Mississippi EyeCare Associates, we want to ensure that the moment you walk through our doors you are treated like family throughout your entire visit. Our dedicated staff will assist you with all of your eye care needs, including choosing the correct frames and lenses.
Learn about eye exams, what's involved in a comprehensive exam, and special considerations for kids and contacts.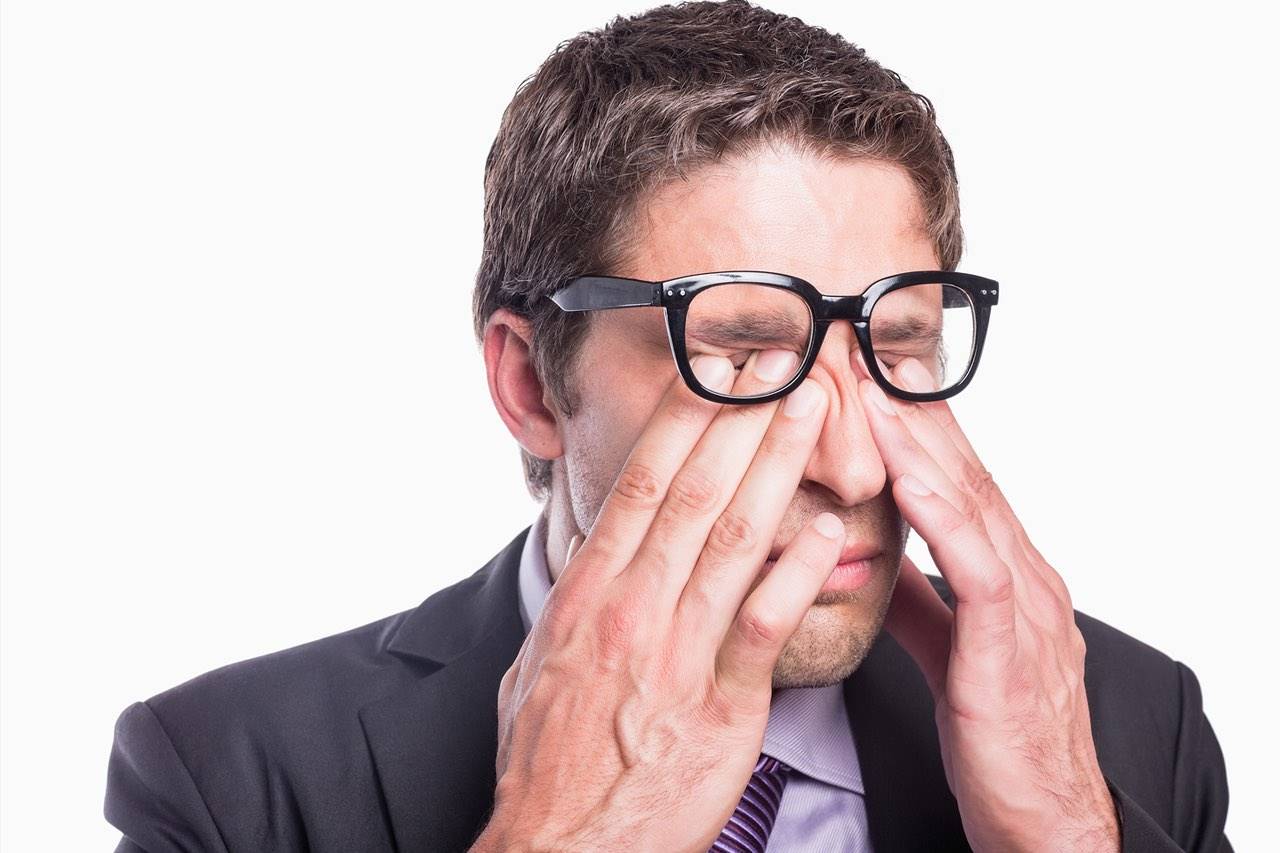 The effects can range from minor dryness and discomfort to pain, blurred vision and frequent infections.
We carry the latest European and American designer eyewear collections in a variety of styles, colors and materials
If you need a contact lens exam and fitting in the cities of Jackson, Hazlehurst, and Pearl or their surrounding areas don't hesitate, call today. Our eye doctors have the latest technology. We take most medical insurance plans.
What's New in Optometry in Mississippi
Jun 18, 2018
Migraine Awareness Month: An ocular migraine is any migraine headache that involves a visual disturbance such as flashes of light, seeing stars or zigzags or...